Reese Company demo Polaris General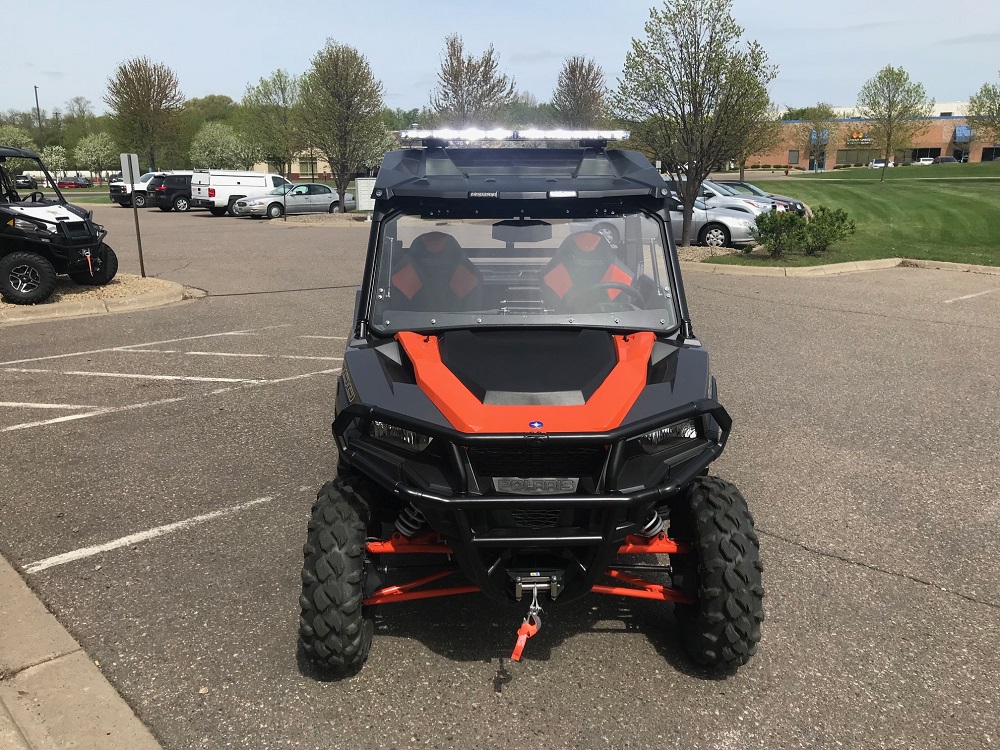 Just completed. A 2018 Polaris General complete with Federal Signal lighting. Features the new Allegiant light bar, Micropulse surface mount lights and Corner led inserts. This is a demo vehicle for the Federal Signal rep from the Reese Company in Somerset, WI.
Below are some videos showing different patterns on the Federal Signal Allegiant light bar.