Fleet Installation Tech Needed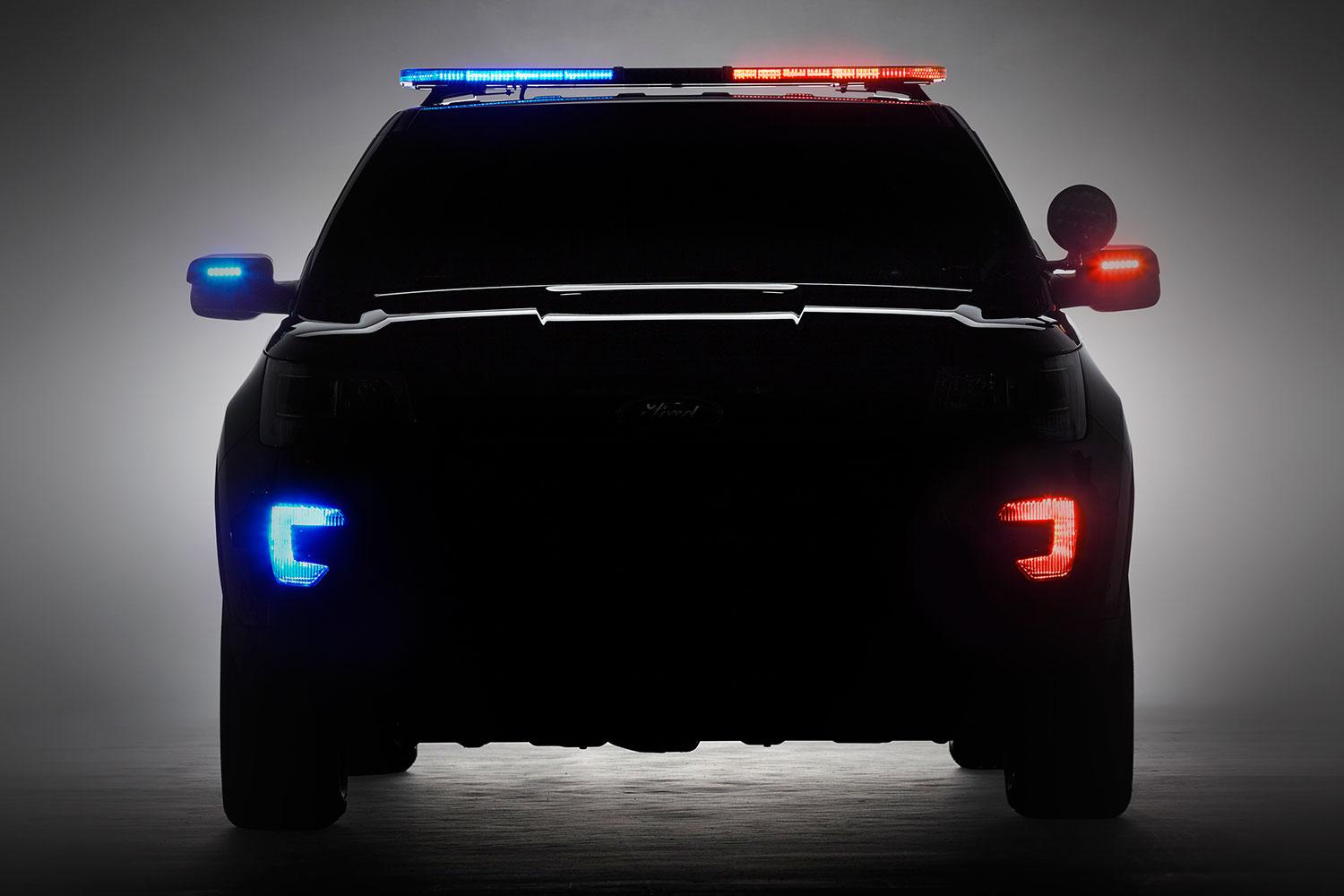 Action Fleet is looking for a Automotive Electronics and Fleet Accessory Installation Technician.
A leader in the automotive fleet upfitting industry is currently seeking an installation technician for our Maple Grove facility. You will work in our clean, climate controlled facility. We offer competitive pay based on experience/ability and a benefits package that includes Medical, Dental, Retirement, PTO and paid holidays.
Job Description:
Installation, setup and repair of fleet accessories, including emergency lighting, radios, computers, push-bumpers, etc. A good understanding of 12 volt electrical systems is imperative to this position as well as a mechanical aptitude. You will be expected to learn quickly and start contributing immediately. Candidate should have the capability to work various hours on occasion but the position is normally 8am to 5pm M-F.
Position Responsibilities:
Installation of automotive fleet accessories (electrical, electronic and mechanical).
Read and understand electronic/electrical drawings, schematics, manuals and documentation.
Ability to learn and put to use various test equipment.
Must demonstrate competency in automotive electronics.
Requires computer skills at a functioning proficiency.
Must be capable of work on your own and in a team environment.
Effective communicator.
Ability to represent the company at all levels within the organization.
Self-motivating a necessity.
Possess an ability to work in a dynamic environment.
Other duties as assigned.
Qualifications and Requirements:
Education: High school diploma or general education degree (GED) required.
MECP, EVT and other industry standard certifications are a plus.
Metal fabrication and woodworking experience is a plus
Must pass a pre-employment background check & have a current active Driver's License with an acceptable driving record.
Please call 763-392-6688 or use the form below and upload your resume.